3D Printing technology has moved beyond prototyping and into production. Dinsmore Inc. understands the needs of both arenas. From early-stage product development to functional finished parts, you can be confident with the choice of materials and the technologies we use to take your part to the next level. Whether it is a sample of your prototype design to show at a boardroom meeting or a couple minor variances on the design before manufacturing your final product, finding the right 3D printing service company can be the best solution. At Dinsmore, we offer 3D model printing services and 3D printing prototype services to ensure that your part's design meets the criteria of the best fit additive manufacturing technology used to produce it. Because prototyping can be an iterative process, having a knowledgeable 3D printing and design service as an extension of your process can really help with delivering the final product. Our high quality, custom 3D printing services are offered together with the expertise we use to build your part using the best practices for your specific file. We have an arsenal of cutting edge 3D printing technologies from the leading manufacturers that allows us to print everything from flexible polyurethane to rigid parts medical grade parts, and offer vivid color multiprint prototypes and  3D printing metal services. This selection gives us the versatility as a 3D printing service company to accommodate the unique demands of each customer's application.
After considering quantity, budget, intricacy, material and turn-around time, we'll recommend one of the following:
SLA
SLA is our most frequently used process. Its hallmarks include precision, speed and affordability; the technique uses a liquid building process to create very fine details when the product hardens. It's a truly customizable technology offering many choices for material, color and finish.
Available materials:
ProtoGen™ 18420
BioClear
8120
NeXt
WaterShedXC
DLS
DLS, which stands for Digital Light Synthesis, eliminates some of the shortcomings that come from other 3D printing technology. DLS works by projecting a continuous sequence of UV light which is generated by a digital light projector through an oxygen-permeable, UV-transparent window below a liquid resin bath. The "dead zone" created above the window maintains a liquid interface below the object. Above the dead zone, the curing part is drawn out of the resin bath.
DLS can create objects up to 100 times faster than commercial 3D printing methods.
Available materials:
Elastomeric Polyurethane (EPU 40)
Rigid Polyurethane (RPU 70, RPU 60, RPU 61)
Prototyping Resin (PR 25)
Flexible Polyurethane (FPU 50)
Cyanate Ester (CE 221)
Urethane Methacrylate (UMA)
Epoxy (EPX 81)
FRSLA®
FRSLA® is a version of SLA specifically for products that are very small in size, or that feature extremely fine detail and need exceptionally high resolution. As the demand for quick-turn around on prototypes has grown, so has the demand for finer detail and higher quality models. Fine Resolution Sterolithography offers just that! Finer detail, quality, and speed.
SLS
SLS can create complex shapes in plastic, metal, ceramic or glass, and, based on the material used, can produce a very high-density product.
Available materials:
Nylon 12 AF
Nylon 12 GF
Nylon 12 PA
TPE 210- S
DMLS
DMLS is used strictly for metal products — including steel, chromium and titanium — and creates very complex shapes using a fiber optic laser. The ability to quickly produce a unique part is the most obvious because no special tooling is required and parts can be built in a matter of hours. Additionally, DMLS allows for more rigorous testing of prototypes.
Available materials:
Aluminum ASI 10M6
Cobalt Chrome MP1
Cobalt Chrome SP2
Digital ABS
Inconel 625
Inconel 718
Maraging Steel MS1
Stainless Steel 15-5
Stainless Steel 17-4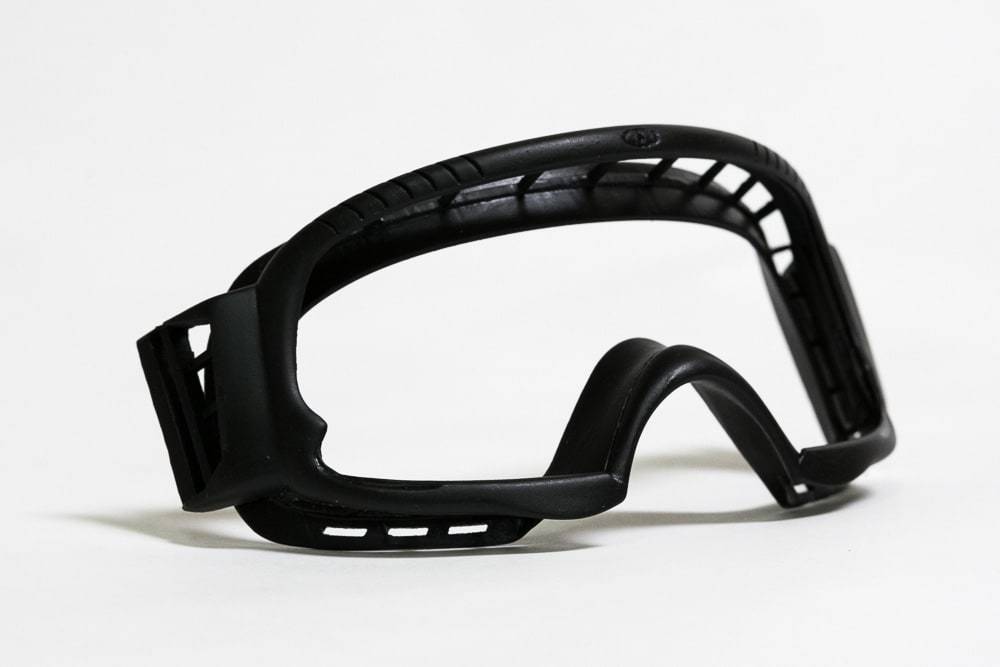 PolyJet
PolyJet also accommodates very complex shapes, but with a material that mimics rubber, with high flexibility. It offers some of the softest edges and smoothest finishes available.
Available materials:
Digital Materials
Digital ABS
Tango Materials (Elastomerics)
Vero Materials (Rigid Opaque)
Transparent Materials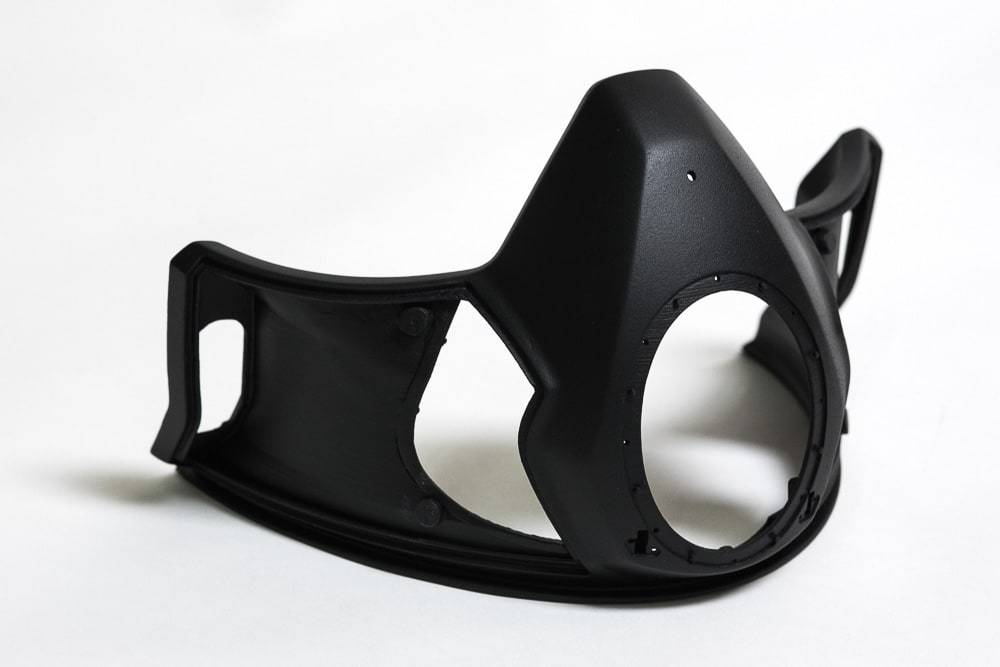 FDM
FDM creates prototypes that can endure extreme climates, exposure to chemicals, and mechanical stress — this is for products that need exceptional durability and strength. It's best for plastic products that feature fairly solid structures.
Available materials:
ABS-M30
Nylon
Polycarbonate
Polycarbonate-ABS
Ultem 9085
MJF
HP Multi Jet Fusion Technology has the ability to produce parts with controllable physical and functional properties at each point in a part. The cost-effective HP 3D printers are tailored for prototyping, small/medium-sized product development as well as short run manufacturing.
Currently, HP's Jet Fusion printers only use nylon, although its technology roadmap includes other plastics, ceramics and metals.